The best time to plant a tree was 20 years ago, the second best time is now.
Why TREES ?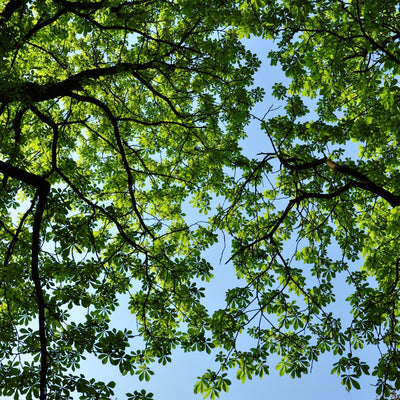 Trees clean the air.
Trees help clean the water. It actually is like a filter when there's heavy rain. Trees absorb the water and release it gradually.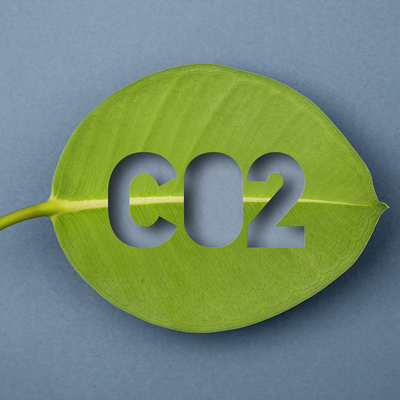 Trees sequester around 20% of the carbon in the atmosphere.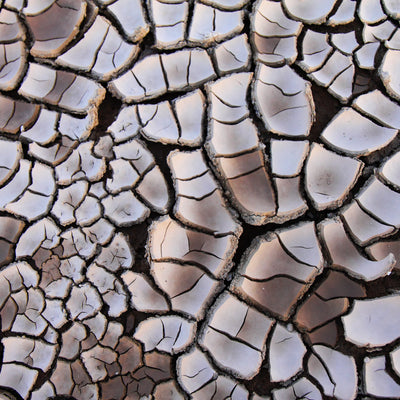 Trees help with soil erosion.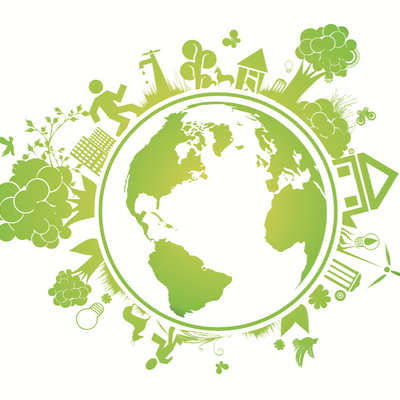 Trees are home to 80% of the world's biodiversity (on land).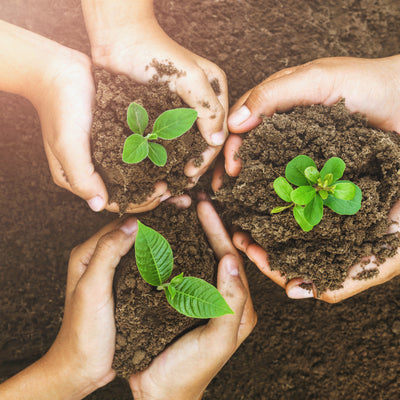 Trees have a social impact to it in terms of employment and life.

1.6 billion people on this planet are somehow connected to forests for their livelihood.
How does it work?
Buy a mask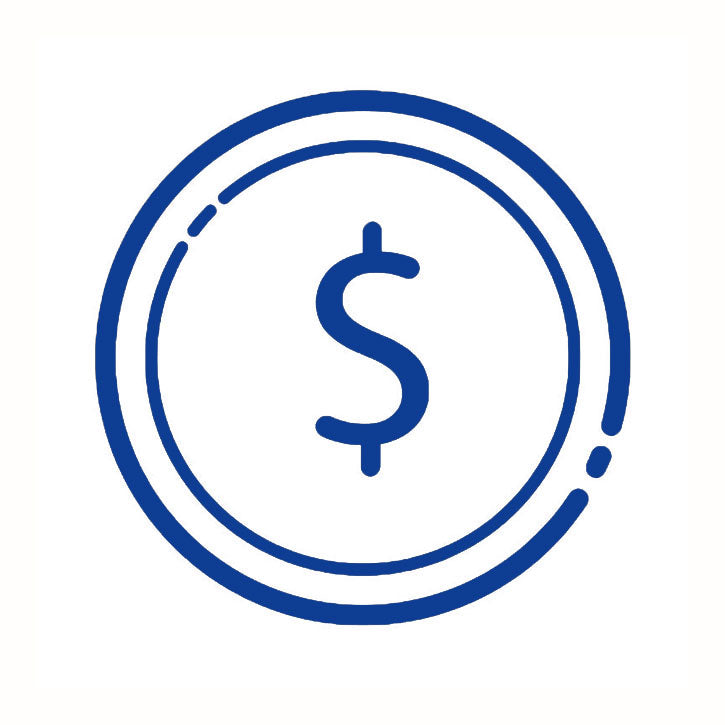 ONE TREE received your contribution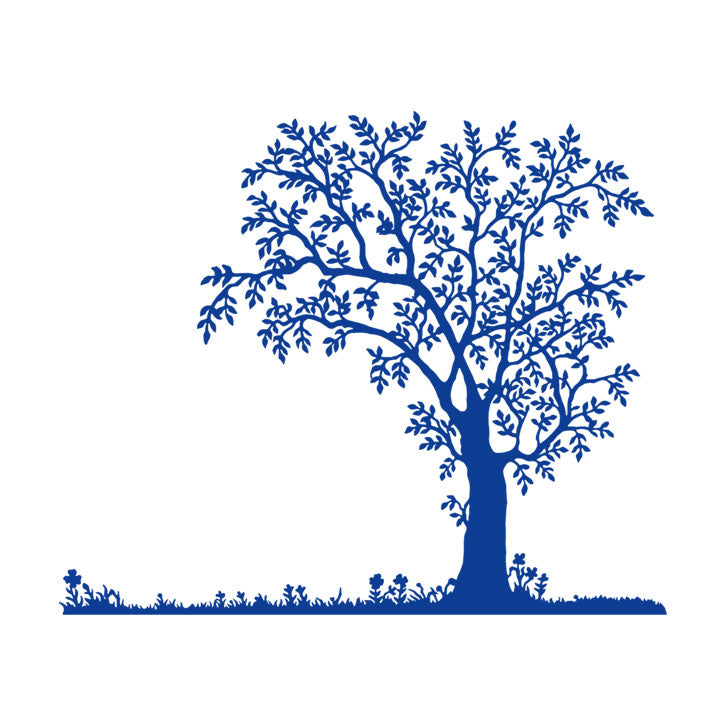 Plant a tree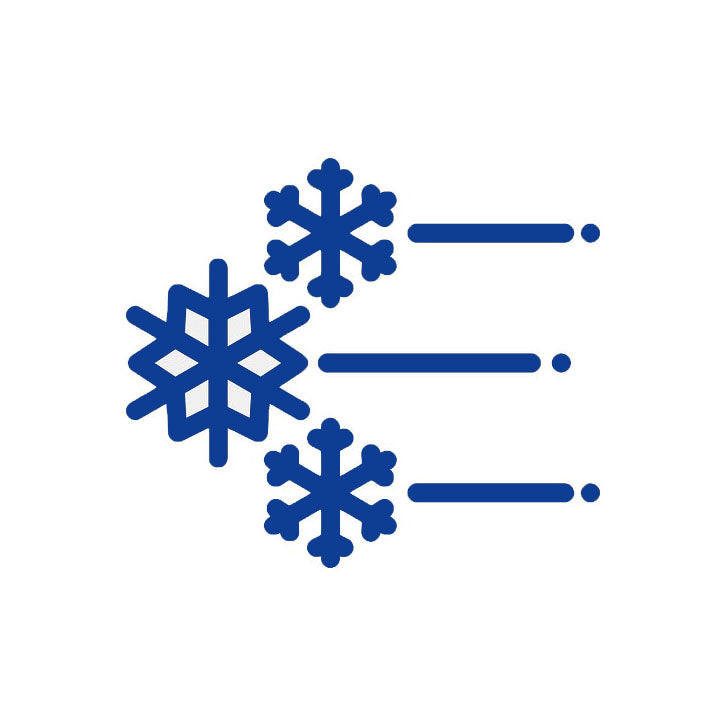 Contribute to fight climate change